The below form will determine what size kimono is most suitable for you.
Enter your height and your waist size and click calculate.
However, this form is the size for women. Men's Mitake = Height * 83.5%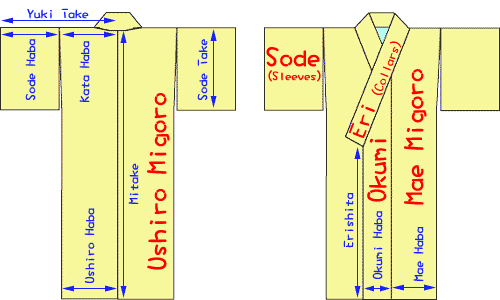 ※Please acknowledge the calculated numerical value to be a reference value to the last beforehand.